Folding interior partition TRANSFORMER
Description
TRANSFORMABLE PARTITIONS – it is a modern technological solution for creating free layout and multifunctional space. This is a new tool for interior decoration, as well as an original and aesthetic design element.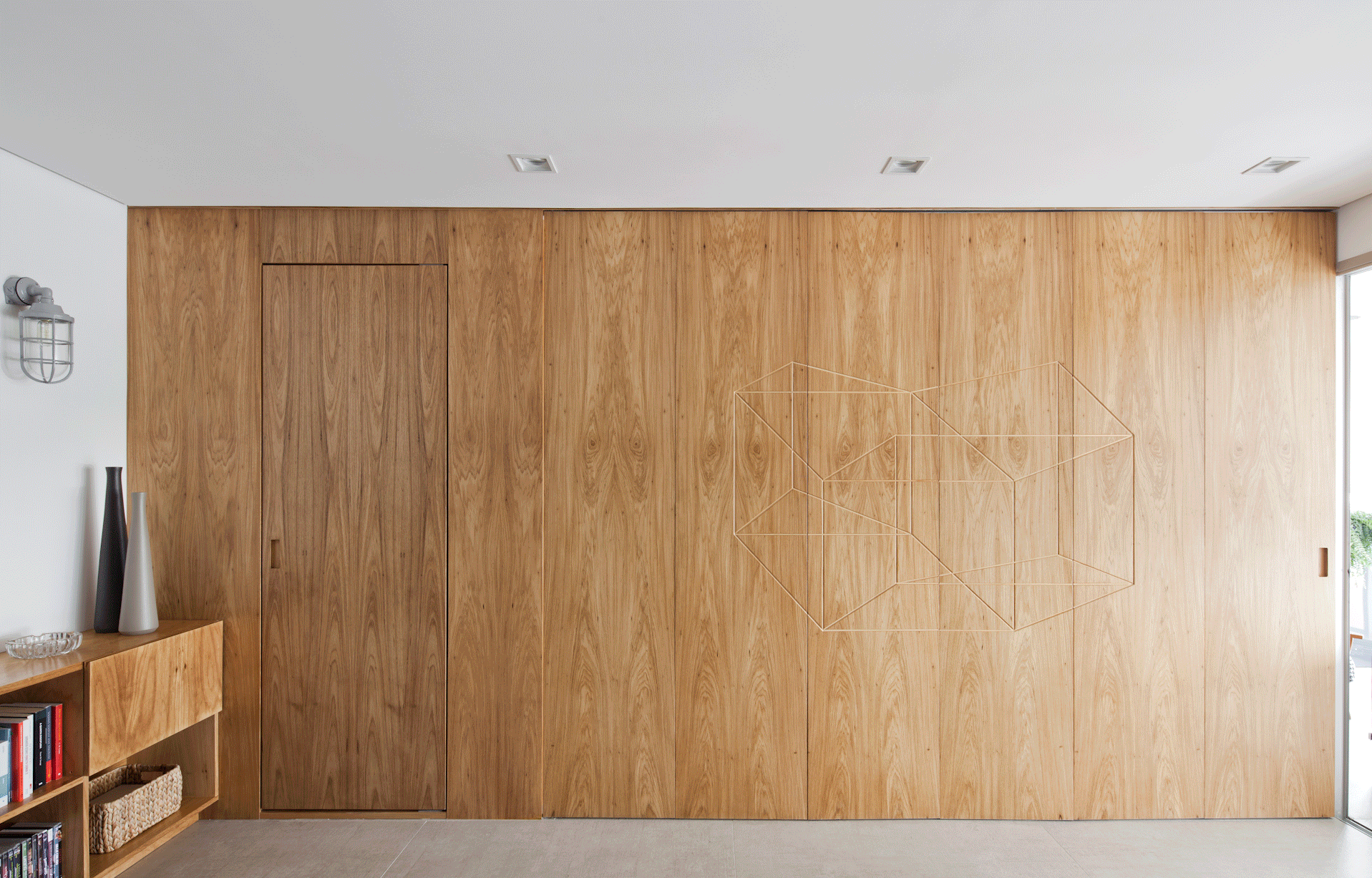 Thanks to such qualities, folding sliding walls and transformable partitions are widely used in office, retail and residential areas.
Advantages
The possibility of overlapping a large opening. Maximum dimensions (WxDxH) 12x3. 5 m.
Maximum opening of the opening during assembly.
Compact assembly of panels in a stack.
Creating the effect of a blank wall.
Ease and speed of transformation.
Excellent quality of materials and finishes.
Transformable partitions are safe to use. The hardware has a European certification.
Lineup of veneer
Options for finishing the canvas
Finishing options for the end edge of the web
Design features
Transformable rotatable-folding partition are a set of leaves which move along the rail stacked in a compact stack.
You can combine standard configurations and implement various transformation methods and partition opening schemes.
There are 2 types of transformable partitions
1 type: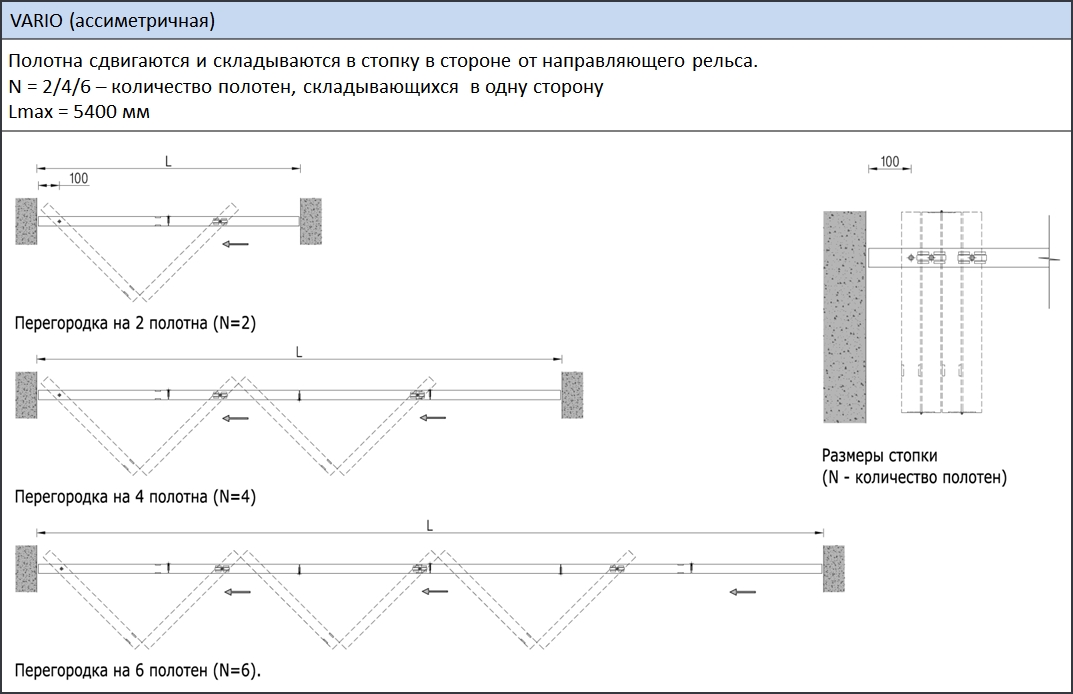 2 type: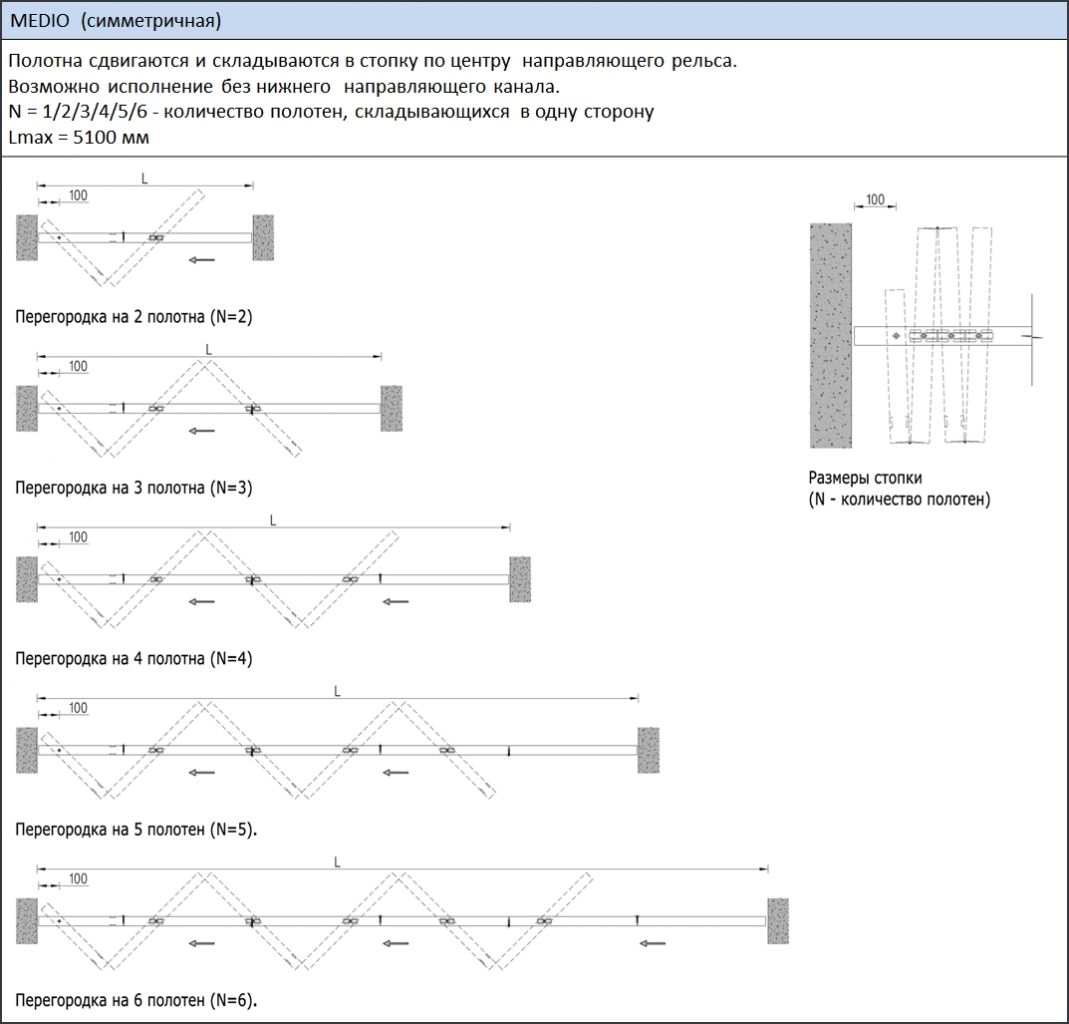 The lower and upper guide rails can be built into the floor and ceiling.
As part of the kit, it is possible to provide a swing door with the function of locking in the closed position.
For compact placement of a stack of canvases, a niche can be provided.
Sound insulation of the structure depends on the choice of materials and accessories used.
Minimal cost in collection
Request for cost calculation