Why cooperation with UNION is interesting and profitable?
Doors and furniture in the same style
How many interior salons do you need to visit to choose doors and furniture for your project?
How to make sure that they are combined not only in style, but also in materials and color? Because frequently the decor and overtone named identically look different at various manufactures!
We know that this is a significant problem! That is why we offer complex interior solutions in a single style, where doors, furniture, partitions are perfectly combined with each other. The unity of all elements gives completeness and integrity to the interior.
200 000+
completed projects
from private apartments and houses
to office complexes and hotels
Full range of services
consulting
shipping
installation
warranty services
personal Manager
exit counseling
provision of catalogues and samples
workshops and presentations
help with the publication of completed projects in the specialized media
collaboration in Instagram and YouTube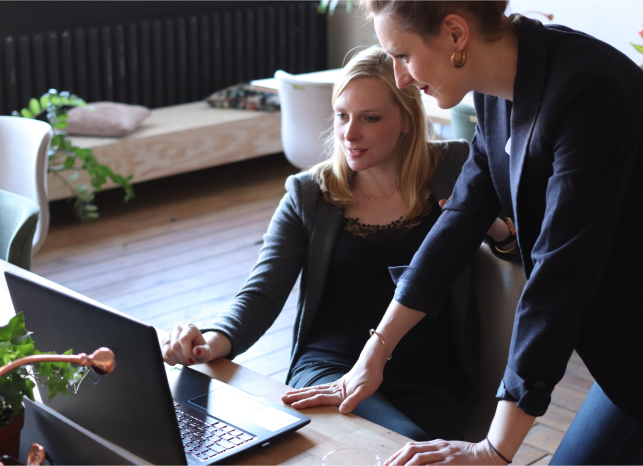 Send a request