Why is cooperation with UNIONPORTE interesting and profitable?
Doors and furniture in the same style
How many interior salons do you need to visit to choose doors and furniture for your project?
How to make sure that they are combined not only in style, but also in materials and color? After all, often different manufacturers named the same decor or shade look completely different!
We know that this is a significant problem! That is why we offer complex interior solutions in a single style, where doors, furniture, partitions are perfectly combined with each other. The unity of all elements gives completeness and integrity to the interior.
30 years on the market
UNIONPORTE has been around since 1990...
DALMONTE has been around since 1990. 30 years of history, experience and professionalism. We recognize one of the leaders of the European market. A conductor of new trends, a developer of design and technology, a patent holder, a manufacturer and a reliable partner.
Modern production
In 2008, part of the production...
In 2008, we introduced modern production processes.Today, the company has 3 production sites, the total capacity of which is more than 50,000 door panels and 20,000 pieces of furniture per year.
Price-quality
Own production, technological...
Our own production, technological developments and patents, well-built logistics and cooperation with well - known Italian suppliers (ANSELMI, ECLISSE, AGB, COLOMBO, etc.) allow us to offer high - quality products to the European client at an optimal price compared to Italian manufacturers.
Italian factories
The company is officially cooperating...
The company officially cooperates with more than 20 leading Italian manufacturers of doors-GHIZZI & BENATTI, LEGNOFORM, BLUINTERNI, ADIELLE, LAURAMERONI, LONGHI, LUALDI, etc. Representatives of these factories regularly conduct training for managers of UNIONPORTE salons, so the company's employees are aware of all new products.
Always on trend!
DALMONTE has been cooperating with European brands...
DALMONTE has been cooperating with European brands for many years. Hidden doors for painting, doors made of aluminum and glass, "stone" doors and many other trendy products were one of the first to be produced in Europe by DALMONTE. Today we offer our customers partitions, doors and furniture in the same style.
Italian designers
When developing new UNIONPORTE products...
When developing new products, UNIONPORTE collaborates with well-known Italian architects and designers. They develop all models and designs according to the company's orders. Among the partners of the brand are Francesco Ruffini, Cristiano Bianco and others. Therefore, all UNIONPORTE products are technological and relevant, always on trend!
200 000+
completed projects
from private apartments and houses
to office complexes and hotels
Branded salons
6 salons in Europe
2 salons in St. Petersburg
Online sales worldwide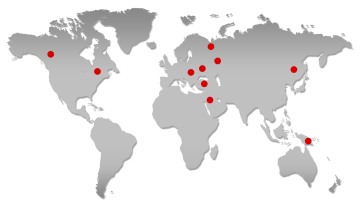 Full range of services
the consulting
the shipping
the installation
the warranty services
the personal Manager
the exit counseling
the provision of catalogues and samples
the workshops and presentations
the help with the publication of completed projects in the specialized media
the collaboration in Instagram and YouTube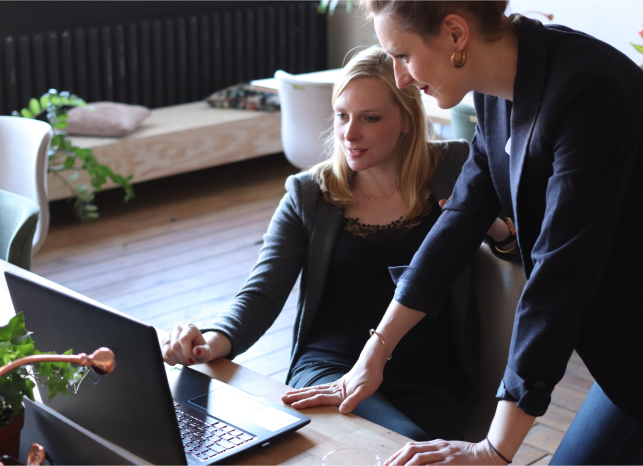 Architects and designers about cooperation with UNIONPORTE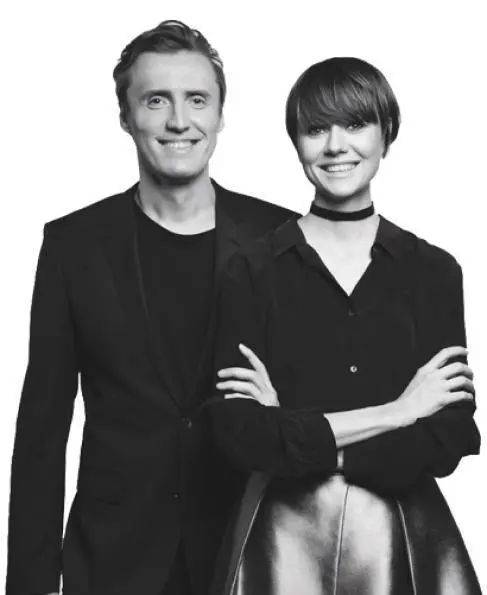 Anton and Marina Fruit
Fruktov Interiors Studio
"We have been working with DALMONTE for a long time — about 15 years. We chose this brand, among other things, because it provides a comprehensive service, including measurement, delivery and installation.
The second reason is a wide range of products that allows you to choose suitable solutions for a variety of projects."
Anton and Marina Fruit
Fruktov Interiors Studio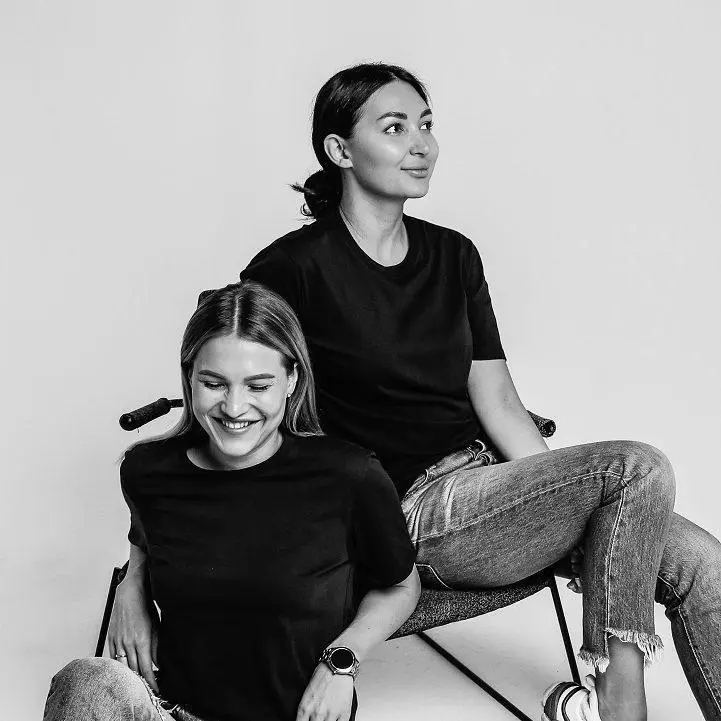 Anastasia of Rome
and Alena Slachevsky
Quadro Room Studio
"In our projects we often use partitions of the DALMONTE brand: they are great for modern interiors in different styles.
DALMONTE partitions are an excellent value for money. In addition, they meet the most important criterion for us: the DALMONTE brand provides an opportunity to order nestan partitionsdart sizes and choose the appropriate type of finish from a large number of variations."
Anastasia of Rome
and Alena Slachevsky
Quadro Room Studio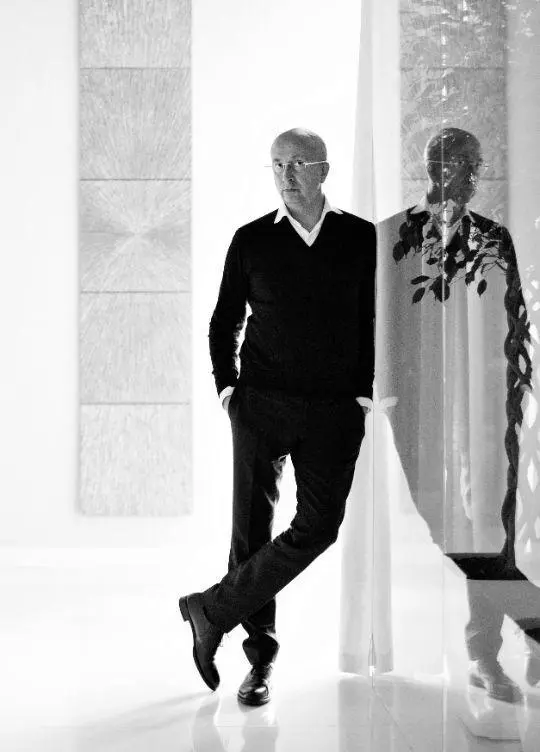 Boris Uborevich-Borovsky
"Old brick looks organically in lofts — ideally baked clay, with seals, produced before the revolution or in the first years after.
You can also use aged wood and metal — preferably not chrome-plated, but matte.
For a loft-style interior, PUNTA and LASTRA partitions are suitable, as well as a whole a number of doors from DALMONTE (for example, ATLANTIC, FLY and FLY STONE)".
Boris Uborevich-Borovsky

Send a request