ALDA - the perfect geometry of lines
Description
Doors
ALDA-60
with 60 mm thick canvases on a hidden box in the finishes Laccato.
The hidden aluminum box is available in any of 9 possible finishes.                                                                                                                                                                  
Advantages
dimensions: width up to 90 cm, height up to 270 cm.
Door kit
Preparation of the doorway
Advantages of the Italian technology
Door frame finishing options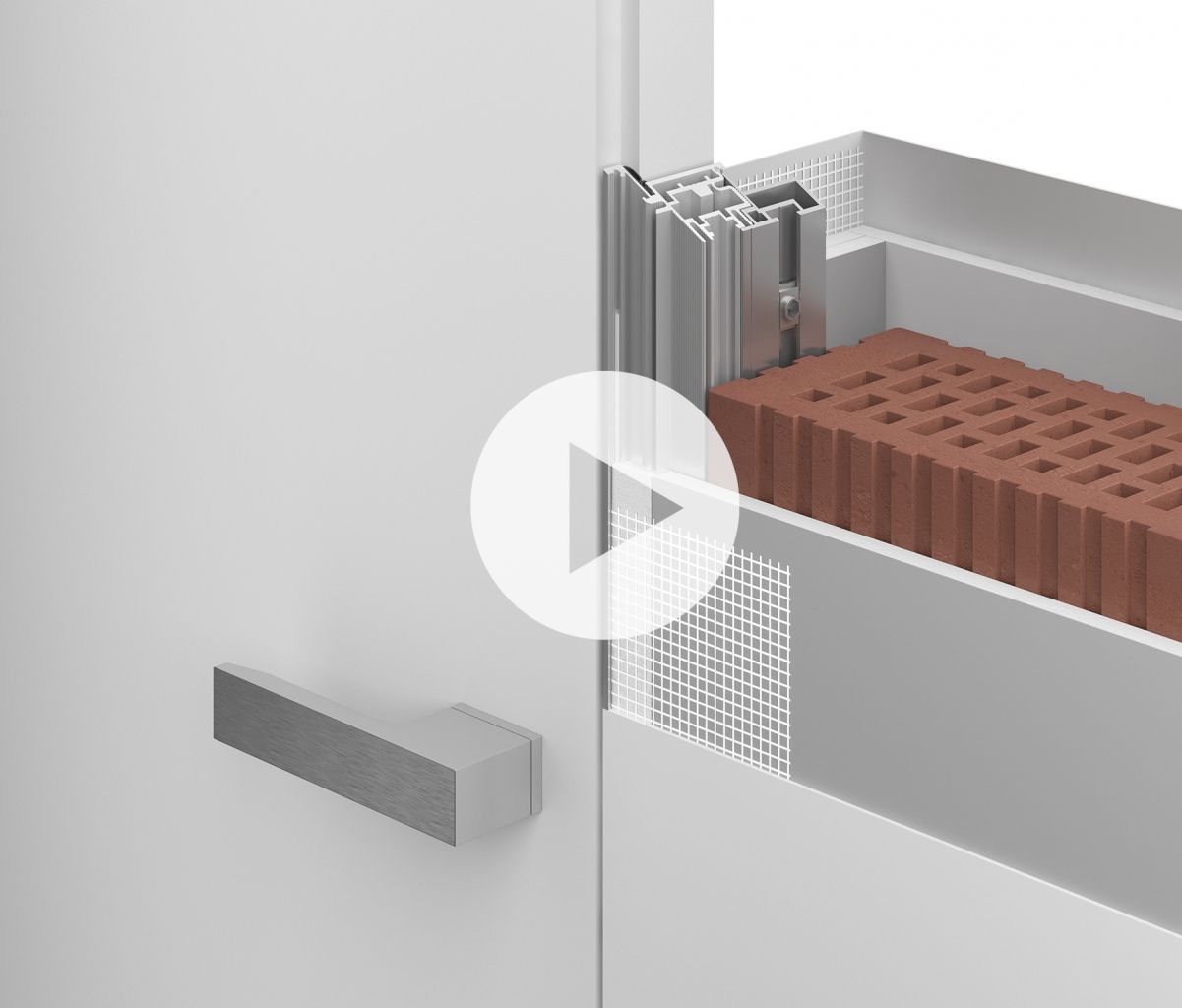 Video instructions for installing a door with a hidden box
Minimal cost in collection
ALDA-60.
Price per set: 60 mm thick canvas, model "101" finished with Bianco matte enamel, conditional size 60/70/80x190/200/210 cm, hidden box in the finish - Chrome Matt anodizing, sealer, hidden hinges, magnetic lock.


Request for cost calculation